You are in:
Homepage
>
Containers / Built-units

C3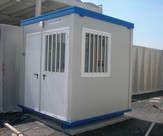 C3 containers are a lightr structure with longitudinal slides at a very profitable price.

T7
T7 containers have a strong design in order to offer our clients the possibility to combine them and stack them up to 3 ...

T7 Plus
T7 Plus container and build-units are realized with high quality solutions, are designed according to standard ISO dimensions ...

Sanitary

The Sanitary are adaptable to every kind of container and are completed with all the internal equipments.



Steel sheet Box/container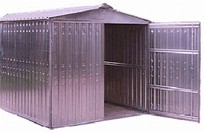 Steel sheet Box/container can be supplied assembled or disassembled and are meant to solve problems of storage.

Sea containers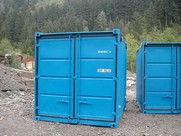 Sea transportation containers are usually very strong structured containers and are used for the transport of goods or for their ...